Encouragement, Kindness & Truth…
With a Real Deadline
I have long had a heart for helping other writer's with their projects, whether for publication or personal growth.  After 40+ years of being a professional writer, I know this: The deadline is my Muse!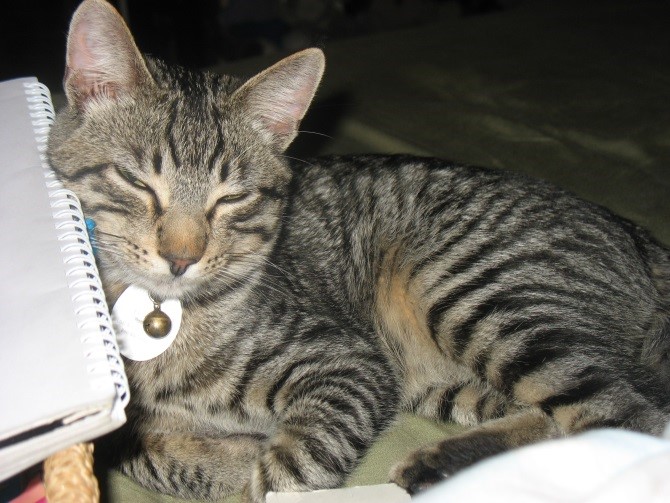 WHAT IS OFFERED: My group offers practical and creative input, from conception to process to creation to distribution/marketing (if that is what's desired).  We have fiction and non-fiction, adult, teen and children's fare – all genres. (Although I retain the right to be discerning about that!)
FORMAT: Most often, people read aloud from pages that they're working on. We go around for constructive comments, first "what works and why" then "what doesn't work and why."
Writers often start out giving comments like your mom: "I thought it was just great!" But before too long, they are able to give more helpful constructive comments as their "listening" ear develops. Then, BONUS, this new skill begins to add more sophisticated layers to their own work.
Sometimes though what someone needs is to brainstorm with the group. We've helped people pick from too many projects, decide when they're going to be able to write, and even where to carve out a workspace.  We also help with marketing, query letters, distribution – pretty much anything.
ABOUT THE GROUP: There's a cheerful camaraderie and discernable energy of support among the participants, no matter how varied their projects. It really is a support group!  Sizewise, it's generally 2 to 5 people, since people come and go and there's no commitment beyond one meeting at a time.  If it starts hitting 6 or more people, I'll start offering it weekly.
WHERE & WHEN: We meet in my home in Paso Robles (near Walmart) from 6:30pm – 9ish every other Monday (they shift a bit as to which Mondays).  After you contact me, I'll give you the address.
INVESTMENT: Meetings are $25 each or one can purchase a card of 4 meetings for $80.  Cancellation Policy: 24-hour notice on cancellations after RSVP is received is required or you will be charged for the meeting.  (So sorry, but too many last minute cancellations made this necessary.)
HOW IT WORKS: Thursday or Friday before the Monday meeting, I send out a "Seeking RSVP's" email to see how many want to attend, and then I confirm whether the meeting is on or not.  At least two must attend or I get the evening free, because that's not a group!
Let me know if you would like me to add your email address into my system.  And feel free to call, text or email me if you have any other questions.